Established over 70 years ago, today our company leads the sector of tools, mechanical engineering and special steels in the South of Italy. 
It was founded by Biagio Terranova, using the initiative and experience he had acquired during colonial times in Libya, where he had rented a workshop of just a few square metres in which he honed his skills and professionalism.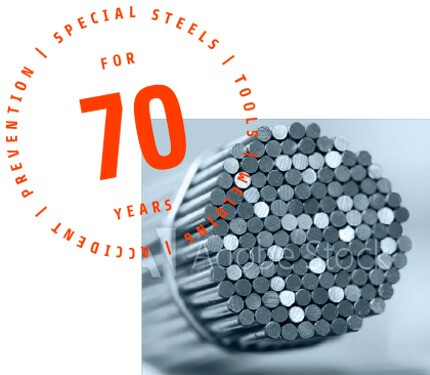 Ever since, and despite its unchanging values (particularly the emphasis placed on customer service), Terranova S.r.l. has developed an ever-expanding organisation. Today, we manage four sales points with an overall surface area of 25 thousand square metres.
Today, Guido Terranova and his sons Marco and Andrea lead the company with the support of a trained and competent commercial staff, who work together as a team and never stop developing professionally and competitively.
The aim of all this? To constantly improve customer relations, emphasising the quality of the products on offer and the ever-present pre- and-post-sales services that have always been the hallmark of the Terranova S.r.l. team.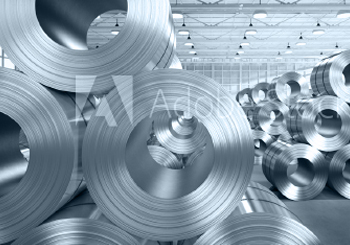 Mission
The company's mission is based on customer satisfaction, which begins with the technical consultation and continues up until the final stage: the sale. In order to fully satisfy our customers' needs, we stay up-to-date with the trends of the constantly evolving market, enabling us to offer cutting-edge, high-quality materials and products.
Vision
A good job can only be done with the right tools; and every good job is made possible thanks to the products that our team selects and offers, every day.