We are at customers' disposal from beginning to end.
Whether you contact us via telephone or email, come to visit us at one of our branches or turn to one of our local agents for assistance, you can always count on our pre- and post-sales services.
From the very outset, we will be able to offer you assistance through demonstrations and customised quotes. 
Depending on your needs, it will be possible to organise an on-site inspection of your company's premises, to make sure we offer the best solution for you.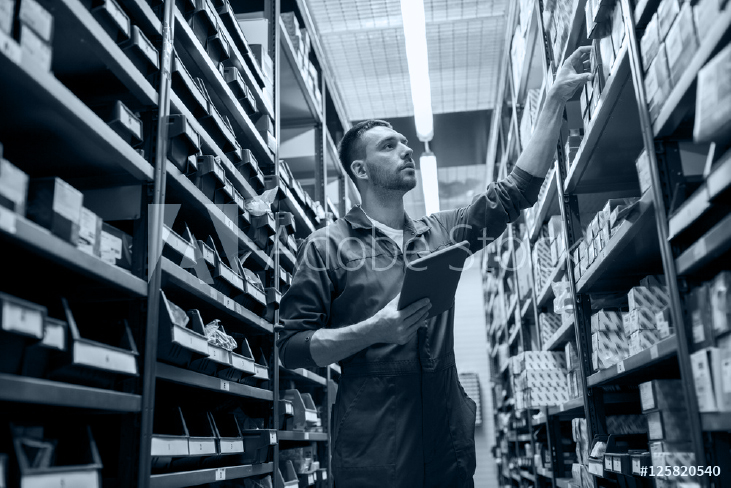 Moreover, we can provide a guide to walk you through the purchase: as you make your selection, we make an expert commercial team available to you to prepare a tailor-made quotation.
Finally, in the post-sale phase, we will continue to stand by you not just during the installation and testing stages, but even into the future. 
This support is provided through our technical assistance services, scheduled maintenance operations and repairs, which are entrusted to our technicians and to a workshop which is equipped for all the products we market. 
It is also provided through the theory training courses held in our training room and in our laboratory.